Looking for an accountant in Tarporley, Cheshire? Look no further!
For all your book keeping, accounting and tax needs in the North West!
Accounts preparation, Business start up, Company formation
Tax and VAT returns, Rental income, PAYE wages schemes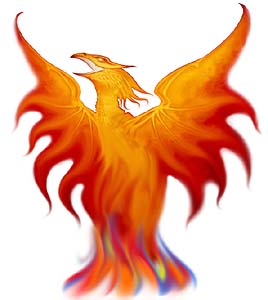 January 2019 Tax Tip
Making Tax Digital
If you
1) Run a VAT-registered business
and
2) Have a taxable turnover above the VAT registration threshold of £85,000
you will be required to keep digital VAT business records and send VAT returns using Making Tax Digital (MTD) compatible software for VAT quarters starting on or after 1st April 2019.
This means you will no longer be able to manually type your figures into a VAT return. The data will need to flow digitally from your accounting software.
If you already use accounting software, check that your software provider plans to make it MTD-compatible. If you don't already use accounting software, you will need to buy, install and learn how to use a software package.
If you use spreadsheets to record your VAT transactions, you will need bridging software to make the spreadsheets MTD-compatible.
See the guide at
www.aat.org.uk/system/files/assets/Making-Tax-Digital-VAT-software-guide.pdf
for further details on MTD and lists of HMRC-approved software which you can buy.
If you are daunted by the above - do not worry! Phoenix Accounts can support you with every step of the process, including taking over your VAT returns, but you do need to act now. Contact us today for a free discussion of your needs.

Free up your time by letting us take care of your accounts and taxes!
Fixed fees, home visits, unlimited support